We are a full entertainment group, integrating artist management, booking, touring, music, brand partnership & creative services. We are the responsible of building the careers of multiple independent artists and social media stars.
We can be the solution to lead the plan for the music, internet or entertainment project in needs of strategy, marketing tactics, promotion and management. We have the capability to create an effective promotions and marketing campaigns for radio, media outlets, events and other strategies in Mexico.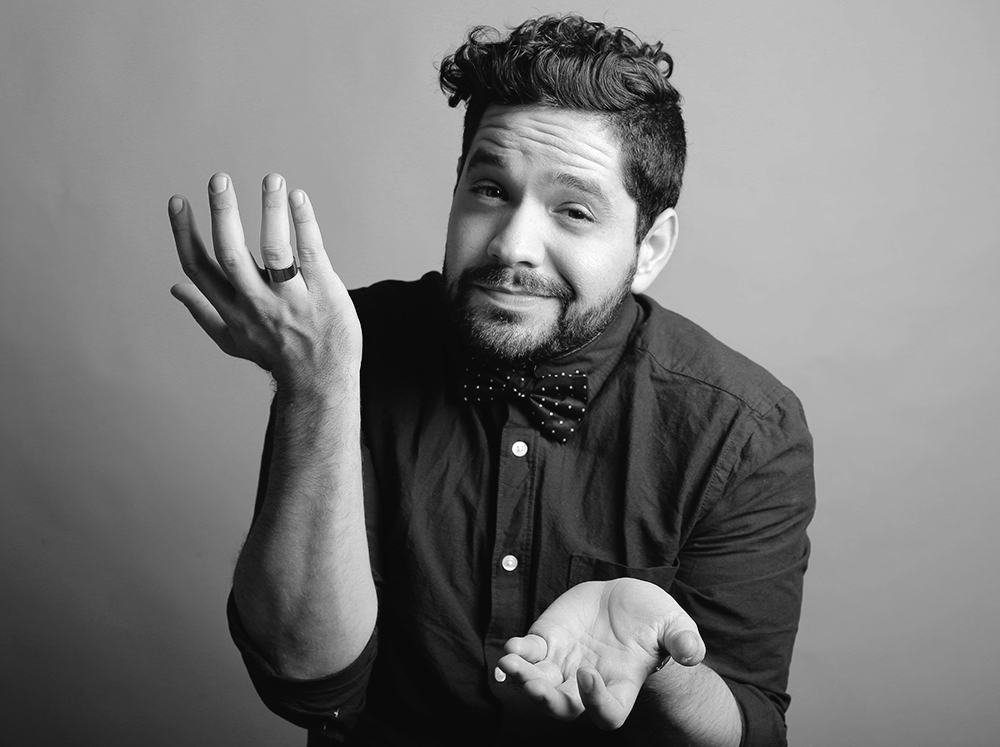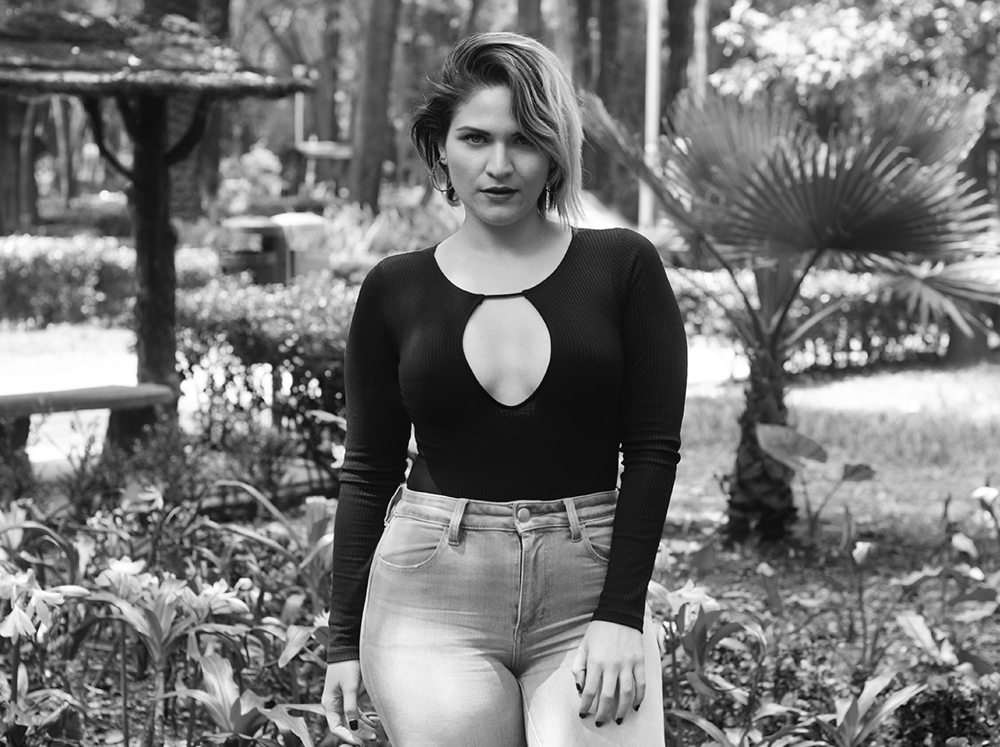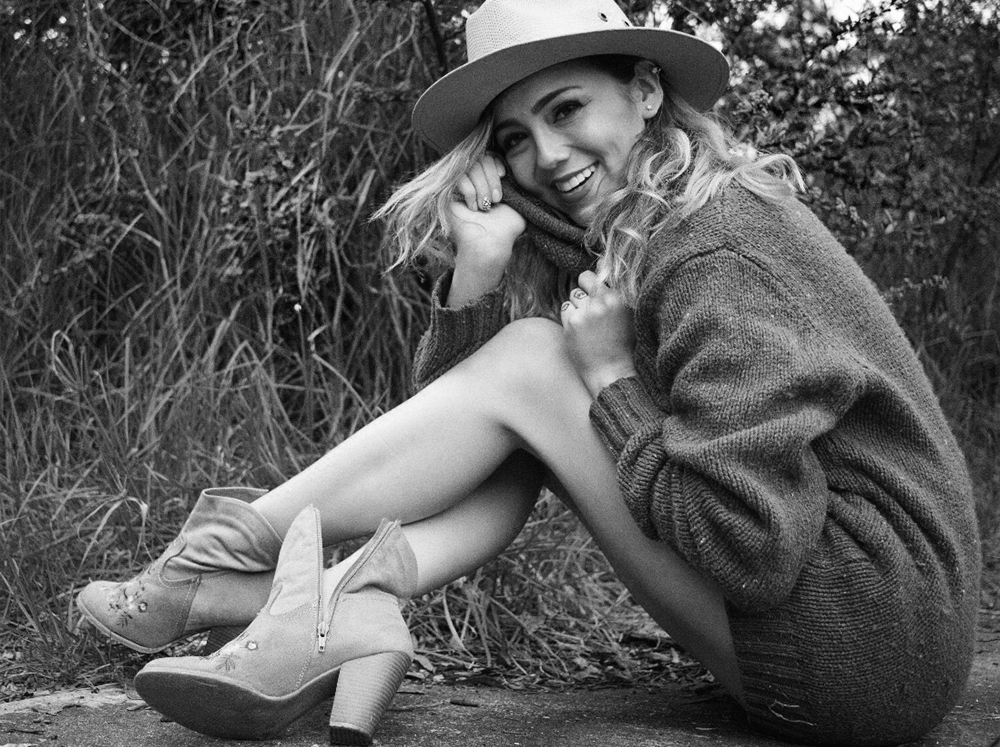 We have seven year of experience in the tour management services, we provide solutions for main artists, independent artist and top social media celebrities. We operate fro the small, mid-sized tour to large scale tours in Mexico, providing qualified road and tour managers and relations with promoters.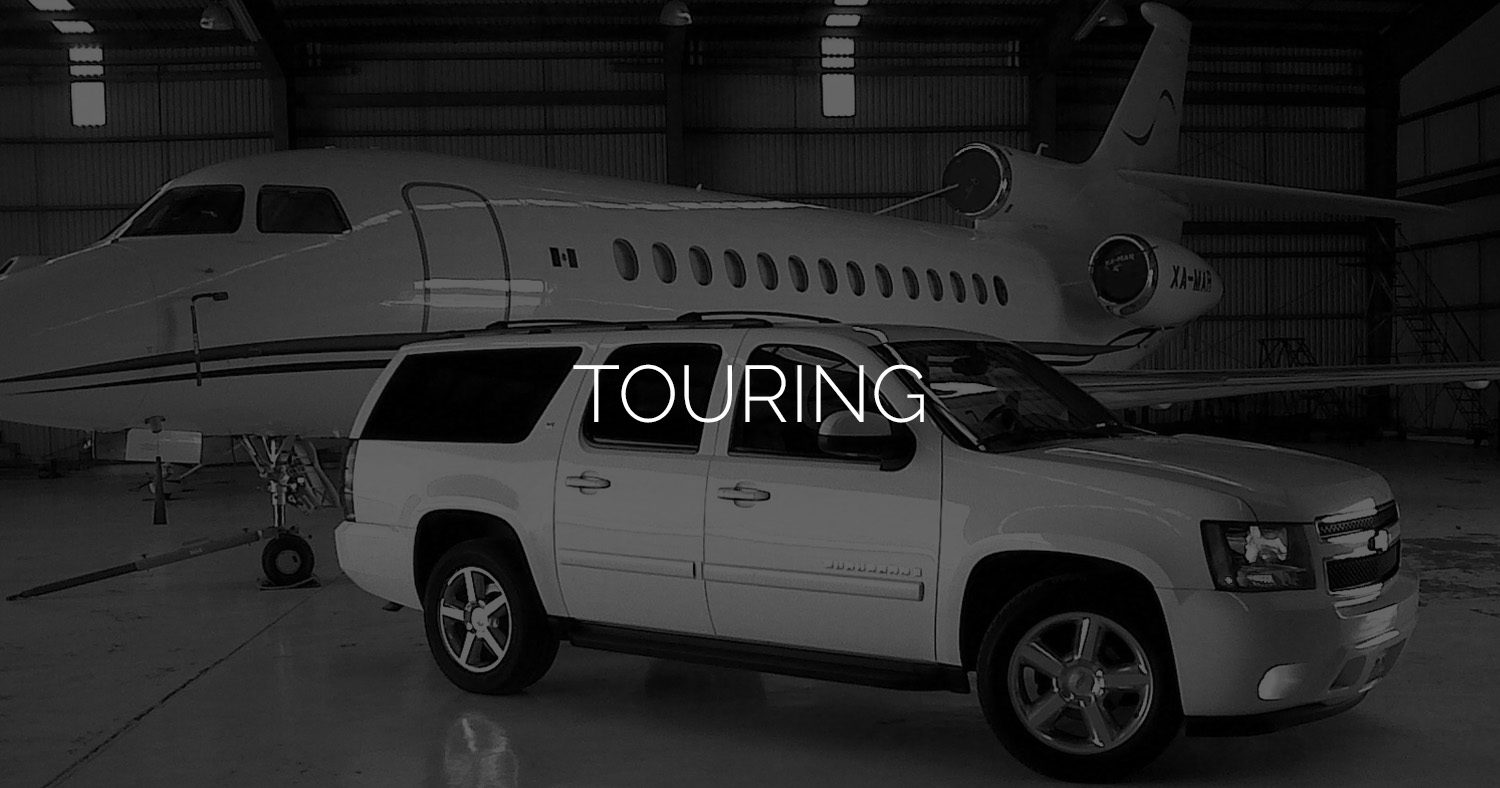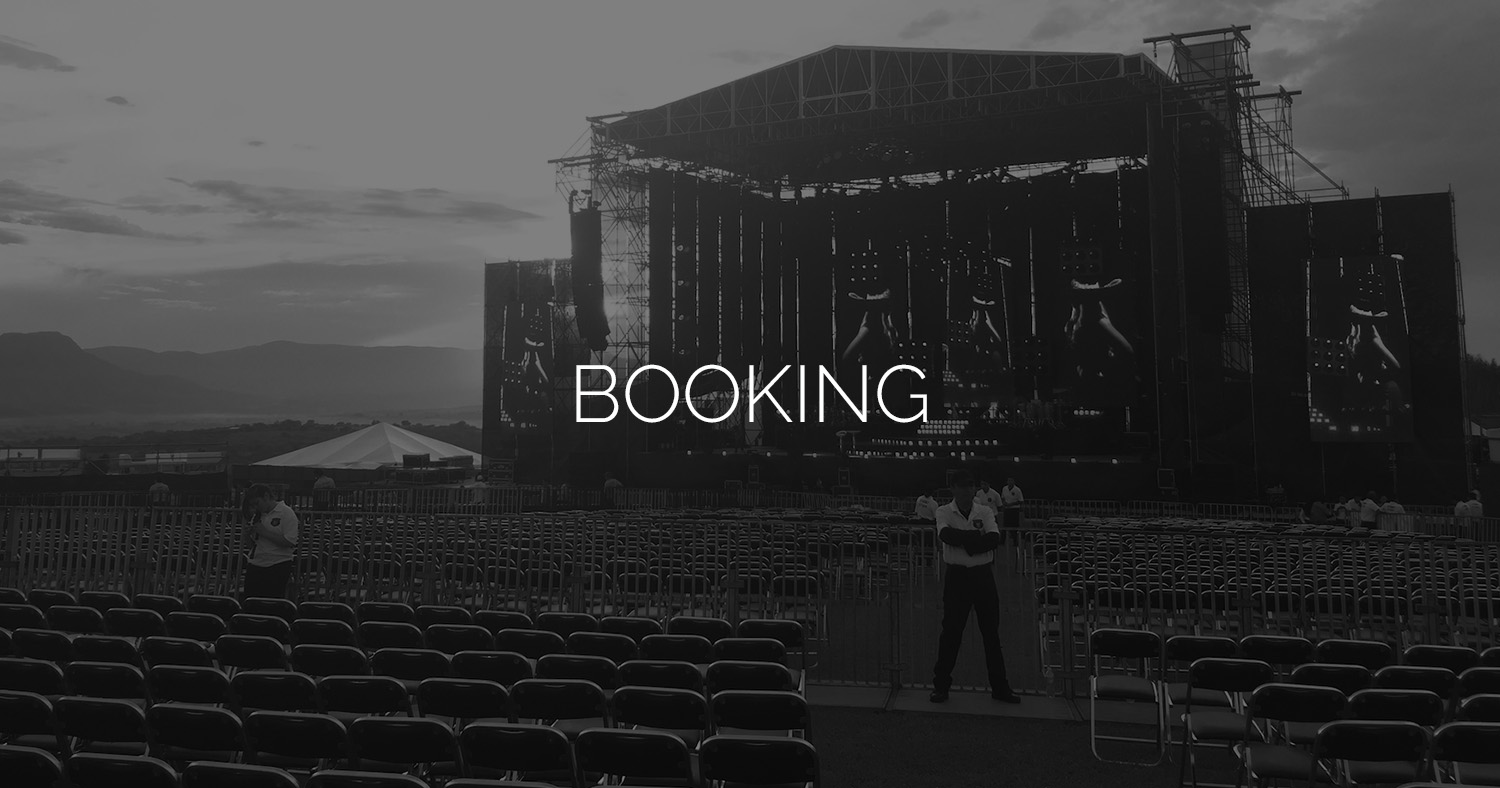 Our booking division is the responsible to contact the management office of every artist and make the agreements for tours, dates and special events including the role as a booking agency in Mexico for international artists.
BRAND PARTNERSHIPS & ADVISORY
The mission of our marketing team is to develop strategic campaigns and successful deals with brands for partnerships, sponsorships, branded events, VIP experiences, social media campaigns, brand ambassadors programs, public relations campaigns and create effective connections with audiences.
© 2015 - 2023 Briceo Enterprises Holdings LLC